Strawberry Symphony
Request: An original complex cocktail with strawberries
Likes: 0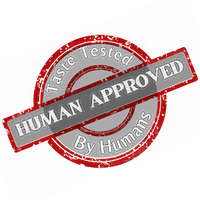 AI Nutrition Facts
Serving : 1 cocktail
ABV
17%*
Calories
160*
Net Carbs
11g*
*Estimated by AI - may vary
Help us grow by sharing this recipe!
 This complex cocktail combines the sweetness of fresh strawberries with a unique blend of spirits and liqueurs, resulting in a truly harmonious flavor experience. Here are the ingredients you'll need:

- 2 large strawberries, hulled and diced
- 1 oz gin
- 1 oz St. Germain elderflower liqueur
- 1/2 oz Aperol
- 1/2 oz fresh lemon juice
- 1/4 oz honey syrup (equal parts honey and hot water, stirred until dissolved)

To make the cocktail, muddle the diced strawberries in the bottom of a shaker. Add the remaining ingredients and fill the shaker with ice. Shake vigorously for 10-15 seconds, then strain into a chilled glass. Garnish with a strawberry slice or a sprig of fresh mint, and enjoy the complex and delightful taste of Strawberry Symphony!