Strawberry Sunset
Request: a unique cocktail with rum and campari with strawberries
Likes: 0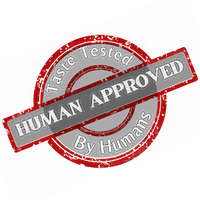 AI Nutrition Facts
Serving : 1 cocktail
ABV
20%*
Calories
170*
Net Carbs
12g*
*Estimated by AI - may vary
Help us grow by sharing this recipe!
 This unique cocktail is a perfect balance of sweetness and bitterness with a touch of fruity flavor. 

Ingredients:
- 2 oz of Rum
- 1 oz of Campari
- 2-3 fresh strawberries
- 1/2 oz of fresh lemon juice
- 1/2 oz of simple syrup
- Ice

Instructions:
1. In a shaker, muddle the strawberries until they are well crushed.
2. Add the rum, Campari, lemon juice and simple syrup into the shaker and fill with ice.
3. Shake vigorously for 10-15 seconds until well chilled.
4. Strain the mixture into a glass filled with ice.
5. Garnish with a fresh strawberry and enjoy this beautiful sunset-colored cocktail!