Spicy Sunset
Request: Ginger beer and tequila and cayenne simple syrup
Likes: 0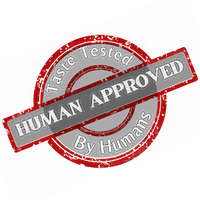 AI Nutrition Facts
Serving : 7 oz
ABV
15%*
Calories
220*
Net Carbs
32g*
*Estimated by AI - may vary
Help us grow by sharing this recipe!
 This fiery cocktail is a perfect blend of sweetness and spice. Made with ginger beer, tequila, and cayenne simple syrup, it's a drink that'll awaken your taste buds. Here's how to make it:

Ingredients:
- 2 oz tequila
- 4 oz ginger beer
- 1 oz cayenne simple syrup
- Lime wedge
- Ice

Directions:
1. Fill a shaker with ice.
2. Add tequila and cayenne simple syrup and shake well.
3. Strain mixture into a glass filled with ice.
4. Top with ginger beer.
5. Squeeze a lime wedge over the top and stir gently.
6. Garnish with a lime wedge and enjoy!