Sakura Sunrise
Request: an original drink that incorporates japanese flavors
Likes: 0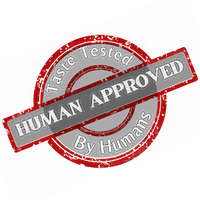 AI Nutrition Facts
Serving : 1 cocktail
ABV
15%*
Calories
180*
Net Carbs
15g*
*Estimated by AI - may vary
Help us grow by sharing this recipe!
 This original drink incorporates Japanese flavors with a beautiful pink hue inspired by the cherry blossom season. The cocktail is made with:

- 2 oz sake
- 1 oz cherry liqueur
- 1 oz yuzu juice
- ½ oz honey syrup
- ½ oz fresh lemon juice
- 2 dashes of cherry blossom bitters
- Edible cherry blossom petals, for garnish

To make the Sakura Sunrise, combine all ingredients in a shaker with ice and shake vigorously. Strain into a chilled coupe glass and garnish with edible cherry blossom petals. This refreshing and floral cocktail is perfect for any occasion and will transport you to the beautiful cherry blossom gardens of Japan.