Purple Haze
Request: An original cocktail with violet liqueur
Likes: 0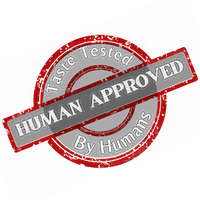 AI Nutrition Facts
Serving : 1 cocktail
ABV
28%*
Calories
230*
Net Carbs
15g*
*Estimated by AI - may vary
Help us grow by sharing this recipe!
 This is a unique cocktail that combines the floral notes of violet liqueur with the tangy taste of citrus and the subtle sweetness of honey. Here are the ingredients: 

- 2 oz gin 
- 1 oz violet liqueur 
- 1 oz fresh lemon juice 
- 1/2 oz honey syrup (equal parts honey and water) 
- 1 dash of orange bitters 

Instructions: 

1. Combine gin, violet liqueur, lemon juice, honey syrup, and orange bitters in a shaker with ice. 
2. Shake well and strain into a chilled glass. 
3. Garnish with a twist of lemon peel or a sprig of lavender (optional). 

Enjoy the beautiful color and complex flavors of this cocktail!