Passion Paradise
Request: Cocktail with passionfruit and rum, on the easier side to make
Likes: 0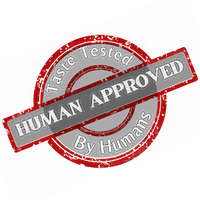 AI Nutrition Facts
Serving : 1 cocktail
ABV
20%*
Calories
220*
Net Carbs
29g*
*Estimated by AI - may vary
Help us grow by sharing this recipe!
 A refreshing and tropical cocktail that effortlessly blends the tangy sweetness of passionfruit with the smooth richness of rum. Perfect for those looking for a quick and easy escape to paradise.

Ingredients:
- 2 oz white rum
- 1 oz fresh passionfruit juice
- 1 oz simple syrup
- 1 oz lime juice
- Soda water, to top
- Lime wedge, for garnish
- Ice cubes

Instructions:
1. Fill a cocktail shaker with ice cubes.
2. Add the white rum, fresh passionfruit juice, simple syrup, and lime juice to the shaker.
3. Shake vigorously for about 15 seconds to combine the flavors.
4. Strain the mixture into a highball glass filled with ice.
5. Top the glass with soda water for a bit of effervescence.
6. Garnish with a lime wedge on the rim of the glass.
7. Give it a gentle stir to incorporate the flavors further.
8. Sip and transport yourself to a tropical paradise with every sip. Enjoy responsibly!