Night Call
Request: an original cocktail called Night Call
Likes: 0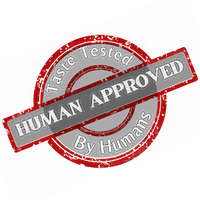 AI Nutrition Facts
Serving : 1 cocktail
ABV
20%*
Calories
230*
Net Carbs
18g*
*Estimated by AI - may vary
Help us grow by sharing this recipe!
 A mysterious and seductive concoction that beckons you to answer its alluring call. This mesmerizing cocktail captures the essence of the night with a perfect balance of dark and sweet flavors. Indulge in this enchanting libation, made with premium ingredients that will transport you to a moonlit rendezvous.

Ingredients:
- 2 oz dark rum
- 1 oz blackberry liqueur
- 1/2 oz fresh lemon juice
- 1/2 oz simple syrup
- 2 dashes orange bitters
- 1 egg white
- Fresh blackberries for garnish

Instructions:
1. In a cocktail shaker, add dark rum, blackberry liqueur, fresh lemon juice, simple syrup, orange bitters, and egg white.
2. Dry shake (without ice) vigorously for about 10 seconds to emulsify the egg white.
3. Add ice to the shaker and shake again for 15-20 seconds to chill the drink.
4. Strain the mixture into a chilled coupe glass.
5. Garnish with a few fresh blackberries on a cocktail pick, gently resting on the rim of the glass.
6. Serve and enjoy the mysterious allure of Night Call.