Lillet Margarita
Request: Tequila cocktail with lillet
Likes: 0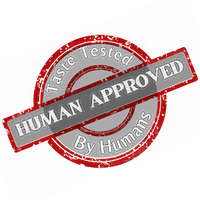 AI Nutrition Facts
Serving : 1 cocktail
ABV
28%*
Calories
230*
Net Carbs
19g*
*Estimated by AI - may vary
Help us grow by sharing this recipe!
 This cocktail is a twist on the classic margarita, featuring the French aperitif Lillet Blanc for a sophisticated and complex flavor.

Ingredients:
- 2 oz tequila
- 1 oz Lillet Blanc
- 1 oz lime juice
- 1/2 oz agave nectar
- Salt for rim
- Lime wedge for garnish

Instructions:
1. Salt the rim of a rocks glass by running a lime wedge around the edge and dipping in salt.
2. Fill the glass with ice.
3. In a shaker filled with ice, combine tequila, Lillet Blanc, lime juice, and agave nectar.
4. Shake vigorously and strain into the prepared glass.
5. Garnish with a lime wedge and serve. Enjoy the complex and balanced flavor of this delicious Lillet Margarita.