Green Dragon
Request: Can you suggest a drink with Chartreuse for someone who doesn't like Chartreuse, and without club soda?
Likes: 0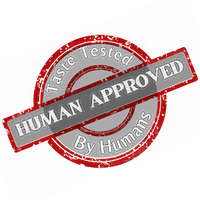 AI Nutrition Facts
Serving : 1 cocktail
ABV
25%*
Calories
200*
Net Carbs
14g*
*Estimated by AI - may vary
Help us grow by sharing this recipe!
 If you're not fond of Chartreuse, fear not, for this cocktail strikes a perfect balance with the herbal liqueur. This drink is a spicy and fruity twist on a classic Daiquiri, with a hint of Chartreuse and without club soda. 

Ingredients:
- 2 oz white rum
- 1 oz fresh lime juice
- 3/4 oz green chartreuse 
- 1/2 oz ginger syrup 
- 1/4 oz pineapple juice 
- Pineapple wedge, for garnish 

Instructions:
1. Add all ingredients to a cocktail shaker filled with ice.
2. Shake well and strain into a chilled cocktail glass.
3. Garnish with a pineapple wedge and serve. 

The Green Dragon is a perfect drink for those who want to step out of their cocktail comfort zone and try something new, yet still enjoy a refreshing and balanced drink.