Blueberry Bliss
Request: a cocktail with blueberries
Likes: 0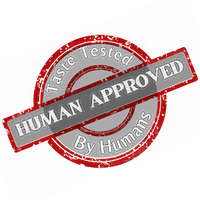 AI Nutrition Facts
Serving : 1 cocktail
ABV
17%*
Calories
170*
Net Carbs
17g*
*Estimated by AI - may vary
Help us grow by sharing this recipe!
 A refreshing drink that has a perfect balance of sweetness and sourness. The drink is made with fresh blueberries, lemon juice, vodka, and simple syrup.

Ingredients:
- 1/2 cup fresh blueberries
- 1 1/2 oz vodka
- 1 oz freshly squeezed lemon juice
- 1/2 oz simple syrup

Instructions:
1. Muddle the blueberries in a shaker.
2. Add ice, vodka, lemon juice, and simple syrup to the shaker.
3. Shake vigorously and strain into a glass filled with crushed ice.
4. Garnish with a lemon twist and a few fresh blueberries.
5. Serve and enjoy the Blueberry Bliss cocktail!